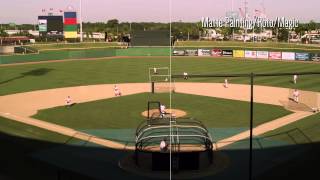 Baseball Field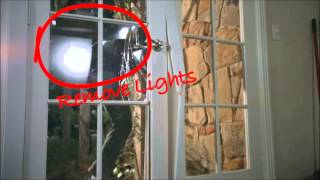 Door Kick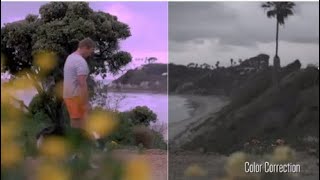 Cliff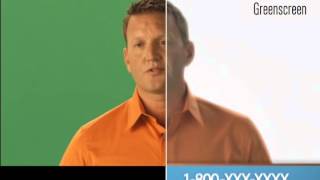 Greenscreen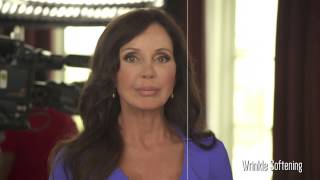 Digital Makeup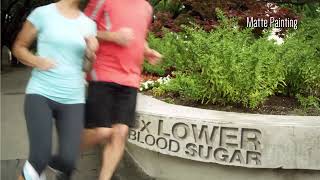 Curve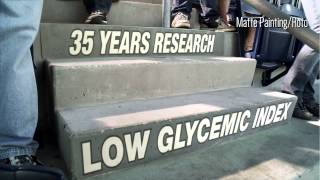 Nutrisystem Stairs
Baseball Field

(2010) Nutrisystem - I painted out the background boards, the foreground fence, The fence pattern over the screen and half of the players on the ground.

Door Kick

(2011) Lifeshield commercial

Cliff

(2010) - Nutrisystem Color Correction

Greenscreen

(2010) Nutrisystem - Greenscreen and light wrap.

Digital Makeup

(2011) Zestra - removed wrinkles.

Curve

(2010) Nutrisystem - Rotoscope and matte paint.

Nutrisystem Stairs

(2010)Nutrisystem - I rotoscoped and painted out the green placeholders.